Research
Main research topics and working groups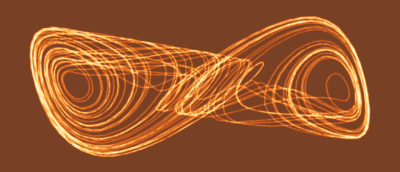 Focus area "Nonlinear Dynamics"
Many of these working groups are part of the focus area "Nonlinear Dynamics" at the University of Bayreuth.
Research centres at the department
Members of the Department of Mathematics have initiated and are members of the executive boards of the following research centres:

Research Center for Modeling and Simulation – MODUS
MODUS provides a platform for cooperations between applied research and basic research using formal methods. Such cooperations foster the scientific progress at the borders of the subject areas.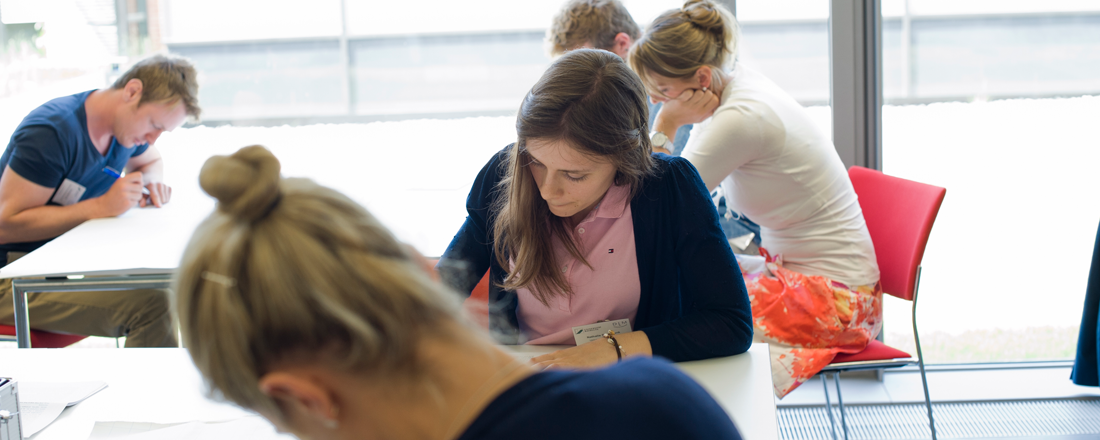 Zentrum für Lehrerbildung – ZLB (Centre for Teacher Education)
ZLB [de] is a central institution of the University of Bayreuth that connects all faculties. It coordinates issues and tasks related to teacher education.
In addition, members of the department are involved in the ...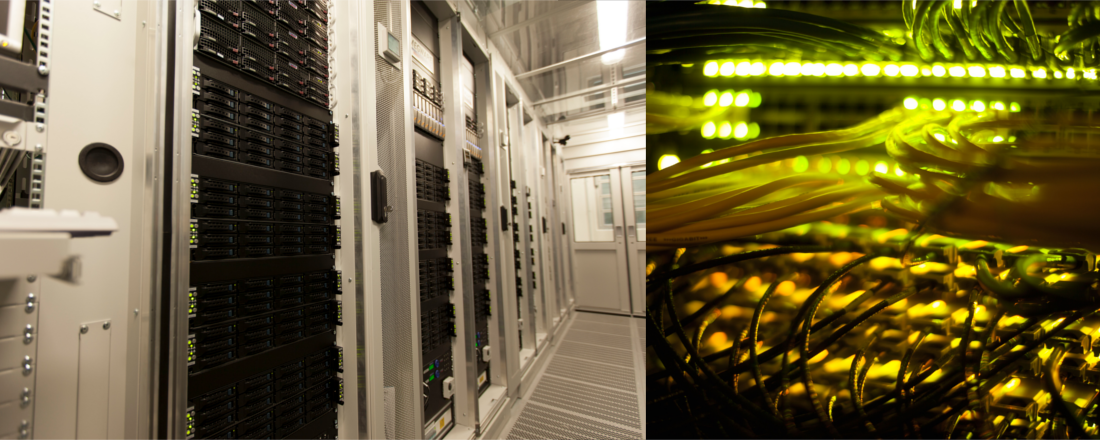 Research Center for Scientific Computing – BZ HPC
Founded in spring 2018, the centre is a central scientific facility for pooling expertise and resources in the field of scientific high-performance computing. The goals of the research centre include pure research, applied projests as well regional funding.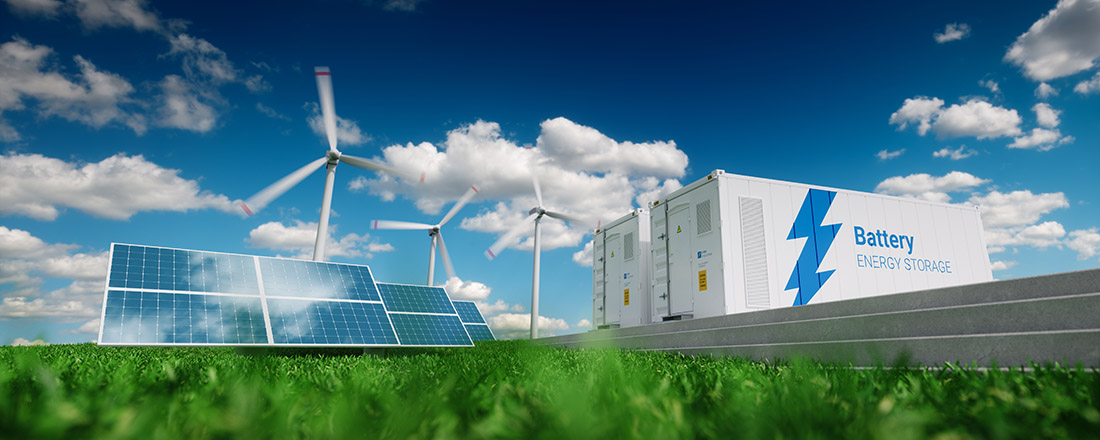 Bavarian Center for Batterie Technology – BayBatt
BayBatt is a central research facility of the University of Bayreuth. Battery specific knowledge of our research groups is united within that center in order to obtain a supraregional competence center.