Studying Mathematics in Bayreuth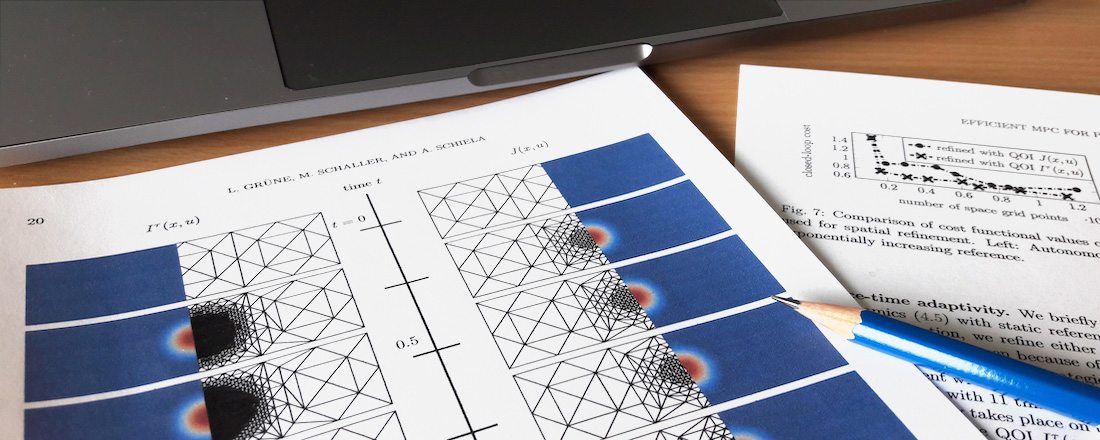 Your lecturers are internationally renowned and among the leading scientists in their fields. Many of their research projects are funded by national and international grants or cooperations with industry. Thus, PhD opportunities are announced on a regular basis. The supportive Bayreuth Graduate School offers travel grants and more.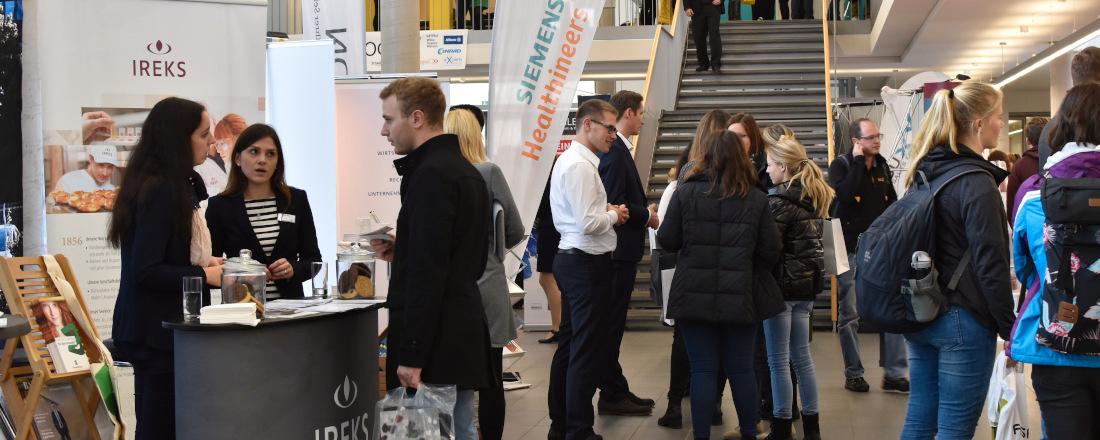 Mathematicians are in great demand in the job market and can choose among several job offers after completing their degree. Yet, this should not be the only motivation to study mathematics.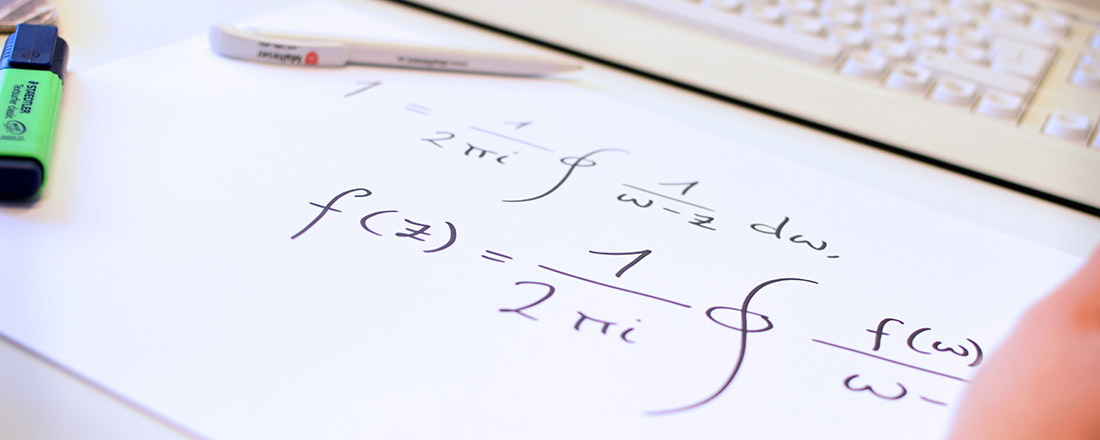 You have to enjoy handling difficult problems, which may not have an obvious mathematical origin. In most cases a motivation for studying mathematics emerges from an above-average ability and love for mathematics. Persistence and problem-solving skills are among the main reasons why mathematicians are desperately sought after in industry, business and research. Please see our separate pages to read more about the bachelor's and master's programmes in mathematics, computational mathematics, and economathematics or about the programmes for teacher training in mathematics [de].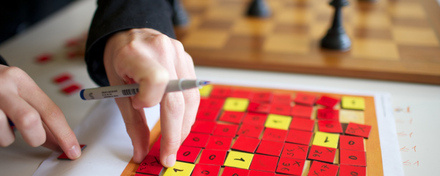 Or take the annual Day of Mathematics as an opportunity to find out about how exciting and diverse the old but not old-fashioned mathematical sciences are nowadays.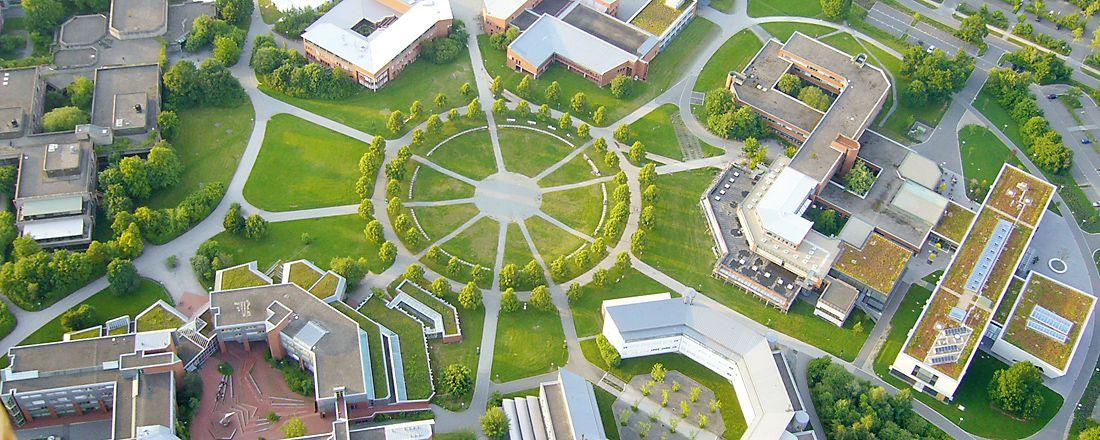 The campus of the University of Bayreuth, being close to the centre of the town, is without doubt one of the most beautiful ones in Germany. It offers short distances ...